Click here for the Scranton Recreation Needs Assessment and Master Plan. This study is a comprehensive needs assessment for all city owned parks involving site inventory and analysis, development of site recommendations, preliminary designs and conceptual renderings with budget estimates and phasing.
The Scranton Recreation Needs Assessment and Master Plan reviews current park maintenance budgets and new strategies for more efficient management. The final planning document has defined a clear vision for individual parks; evaluation of current park conditions (related to safety and accessibility); developed updated master plans for each park; defines future uses for each park; and determines capital improvement. The Master Plan will be used to inform the American Rescue Plan funding strategies.
The City of Scranton currently has 31 primary City parks. 20 parks have recreation facilities, whereas 11 are more open space.
The project consultant team for this study consists of Thomas J McLane & Associates, Colwell-Naegele Associates, Peters Design Group, and Fancy Parsley Architecture.
Nay Aug Study Final Report
Nay-Aug-Pool-Study-Final-Report-Scranton-PA-2021-04-28-1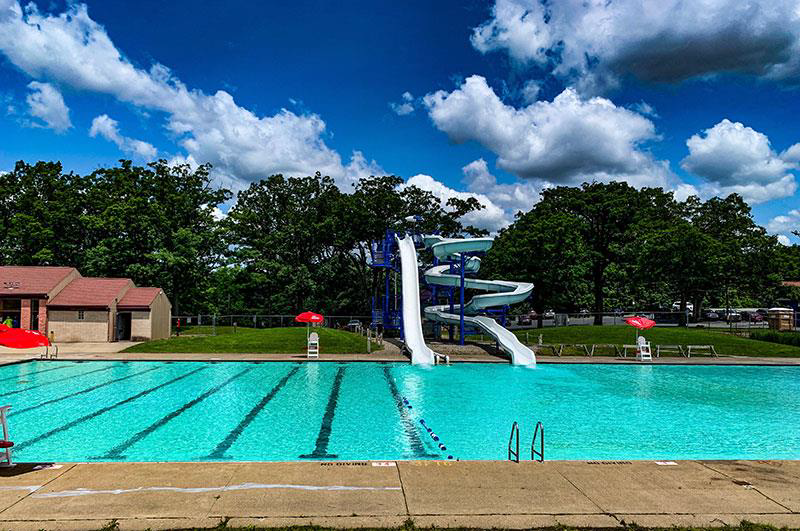 Last modified: August 12, 2022