About Scranton
Incorporated in 1866, the City of Scranton is named in honor of George W. and Selden Scranton, who founded the operation that became the Lackawanna Iron and Coal Company in 1840.
The original inhabitants of the area were Capoose and Lenape Indian tribes, with white settlers arriving in the mid-18th century. Permanent settlement of the area dates back to 1788 when it was known as Deep Hollow. A gristmill, sawmill, and charcoal furnace were established along the Lackawanna River, and over the years, Scranton's names progressed along with the landscape. Prior to being named Scranton in 1851, the area was known as Unionville, Slocum Hollow, Harrison, and Scrantonia.
Development continued, and by the late 1880s, Scranton was one of the nation's leading industrial centers, earning the title of "Anthracite Capital of the World." Laborers and entrepreneurs from around the world came to the city to mine anthracite coal, pour iron for tee rails, operate railroads, and work in textile mills. After the turn of the century, Scranton's economy took a downturn. Oil replaced coal as the most popular choice of energy, and mining ceased in the area by the 1950s.
From industry to innovation, Scranton is now home to a growing downtown business district and several institutions of higher education, including The University of Scranton, Marywood University, Geisinger Commonwealth School of Medicine, Lackawanna College, and Johnson College. With a vibrant arts community and a diverse population, there is plenty of opportunity to honor the city's rich past while progressing into the future.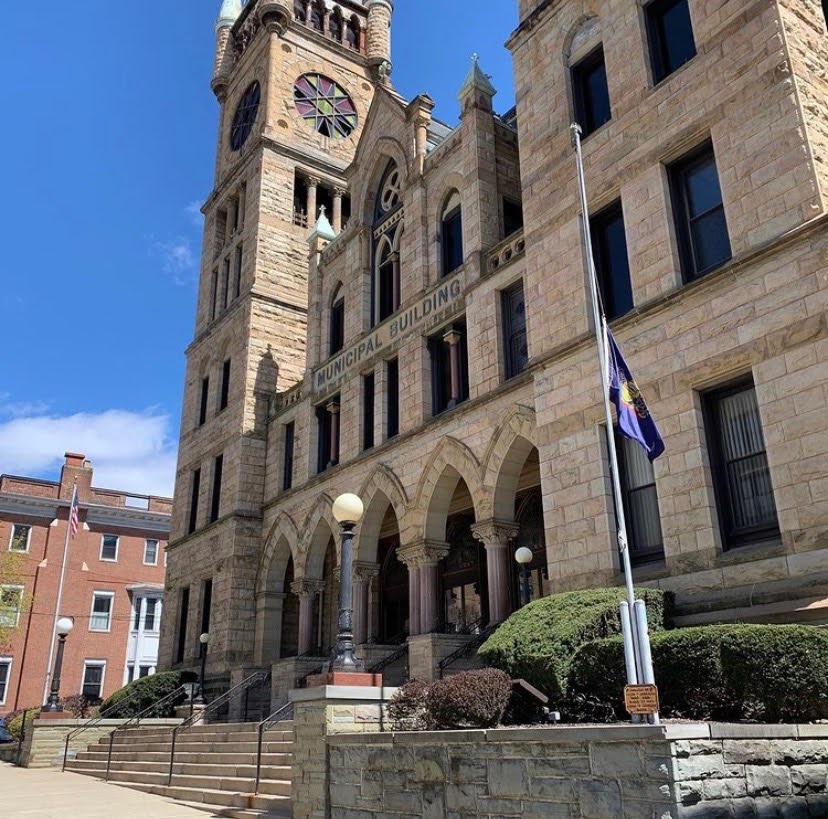 Statistics
| | |
| --- | --- |
| Scranton, Pennsylvania | Population Estimates |
| 2010 Census | 76,089 |
| 2016 | 77,235 |
| 2017 | 77,214 |
| 2018 | 77,017 |
| 2019 | 76,653 |
Annual Estimates of the Resident Population for Incorporated Places in Pennsylvania:
April 1, 2010 to July 1, 2019 (SUB-IP-EST2019-ANNRES-42)
Source: U.S. Census Bureau, Population Division. Release Date: May 2020